Hey, Hey, What do you say? Wanna make history start today?
Being insider or outsider, he said, it depends on what our mind choose to be. We might be an insider but feel like an outsider because our mind, -we- choose to feel like an outsider. Meanwhile being at home, feel homey, can be in everywhere we comfort with.
An Outsider
Here i am standing on a Neverland
Unwanted land full of tears fountain
Hatred, just kill me slowly
Like being tortured in a nurture-things they might think
Who ever asked to be born?
Who ever asked to be torn?
I'm drown in the insider tears
Just to mock my self and swear out loud
You're just an outsider, baby!
You never ever been really here
You can't change things
Yes, I'm just an outsider
(Depok, 6 May 2019)
For me home is more than just a building, more than just a word. It may be just as simply as "an open arms" that hug us and comfort us in whatever situation.  Home is where sincere smiles lined up. Home is where no time limit allowed. Home is where your freewill is respected, where love can be free and shared unconditionally. Home is where laugh and dreams are free to be sounded.
We might be an outsider in a place called home in general. But, the must to remember is, to not feel as an outsider. Don't be stranger. We are our true self. Just be true to our heart. At least be the home where people will feel comfort. If you don't find one, be the one. Because in that time, we don't know what's approaching us. An unexpected home, perhaps.
Love that being taught
Laugh that being shared
True self that being respected
A freewill that being appreciated
A home.
Everything in between …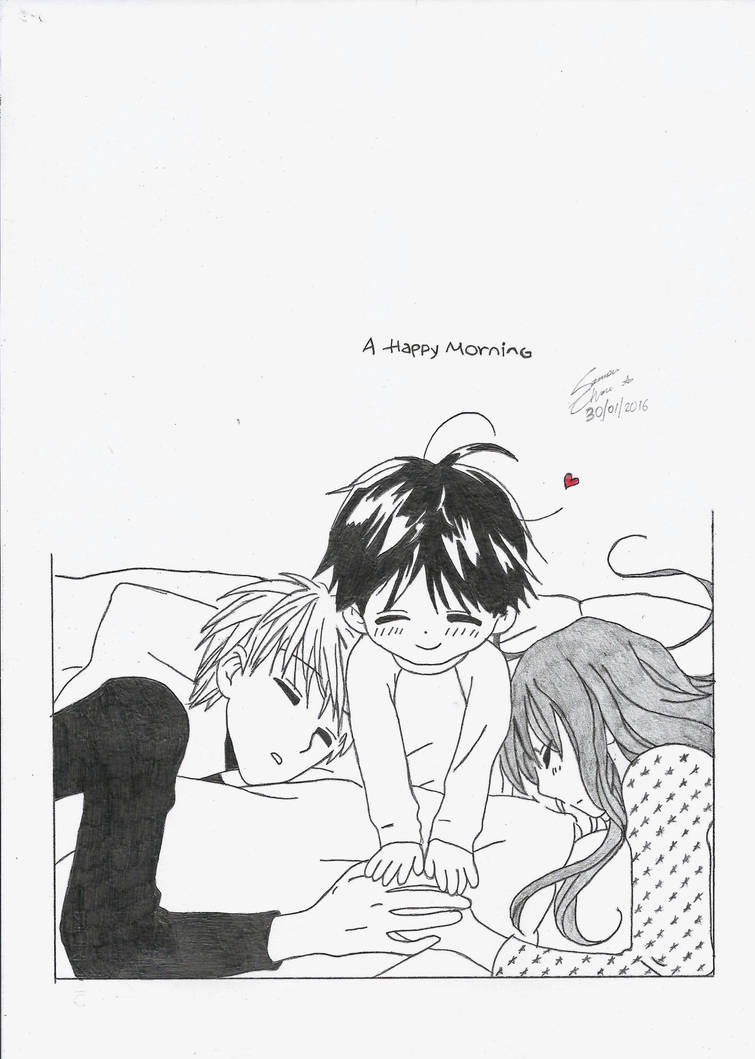 (picture taken from manga "Faster than a kiss")